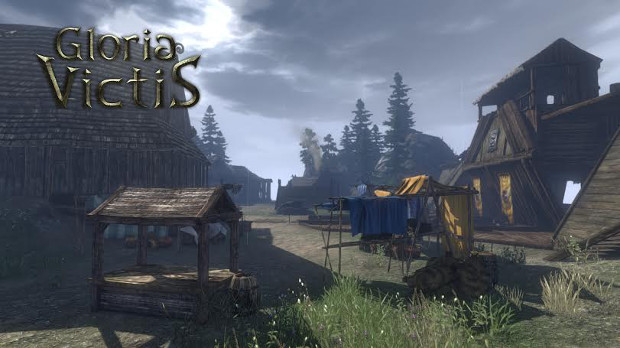 An all new reputation system has arrived in the free-to-play MMO Gloria Victis. The new system arrives as part of an update that also overhauls the settlement of Mereley and makes changes to the combat system.
The reputation system is the first part of a larger system that will reward players for their activity within the game. For now, players will earn positive or negative reputation based on the things they do in game. This will affect the character's social status and give them a chance to earn a title — or be marked as an outlaw depending on what they're doing.
At a later time, a heroes system will be implemented…offering rewards to players for their actions in game.
More information about the reputation system, as well as the the rest of the update, can be found on the Gloria Victis site.