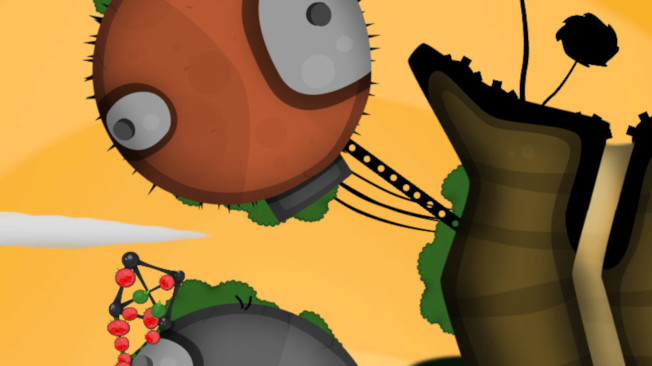 The Epic Games Store has rotated its free game offering again and this time it's giving away one of my all-time favorite games — World of Goo. Granted, the game is over a decade old by now (It really doesn't seem like it's been that long.) and it only runs $15 ($10 on Steam). But, hey, if you haven't grabbed the game before, free is a good price.
For those who may have missed out on World of Goo when it was first making the rounds, it's an indie physics based puzzle game featuring an interesting story. It also offers players a chance to compete against one another to see who can build the most insane things using the little goo balls. Generally, it's just a lot of fun.
As always, Epic will be offering the game for free over the next two weeks. After that it will be replaced by Stories Untold.