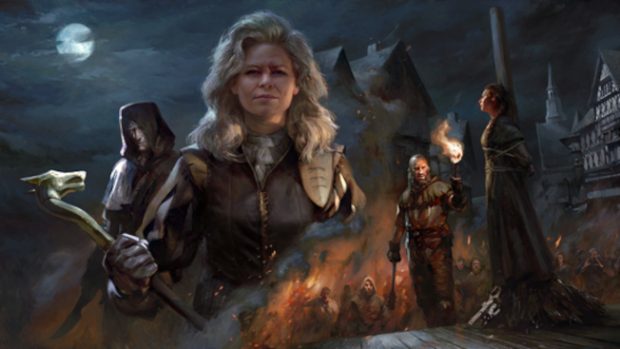 In just a little over two weeks, CD Projekt Red will release the first expansion in Gwent's, Price of Power set. Despite having one title, Price of Power is really an expansion set containing three story-related expansions that share the same theme: magic and how factions seek to control its power.
The first expansion in the set is Once Upon A Pyre. When it arrives on June 8, it will add 26 new cards to the game. These will include four cards of different rarities per faction and two neutrals. Players can also expect new abilities and mechanics.
Prior to the launch of the new expansion, CDPR is offering players a limited-time deal in which they can gain not only access to all the Price of Power cards but also unlock some of the cards in the following two expansions as they release. The offer also includes an animated Pyre coin that can be used as soon as the purchase is made.