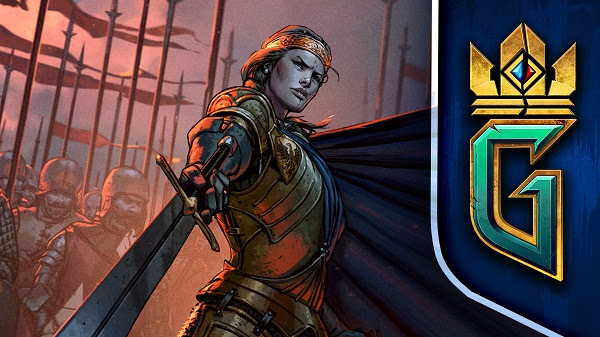 When we first heard that Gwent would be a standalone CCG, I commented that it would be a lot harder than simply porting it over from The Witcher 3. Mostly, I thought that the near-universal love it enjoyed in the Witcher 3 wouldn't carry over so well once people realized they had to pay real money for cards and wouldn't be going up against AI all the time — not to mention having to fully carry its own weight, rather than existing as a side game in a super-popular RPG.
It's that latter part that CD Projekt Red seems to be having the most issues with, and they've reached a point where the developer is taking a step back and rededicating its resources to improving some core aspects of Gwent. While CDPR addresses these core issues, live content development will be slowing considerably, in what's being dubbed "Gwent Homecoming."
As laid out on the Gwent website by CDPR's Marcin Iwiński, the idea of Gwent Homecoming is to "reignite your passion for our beloved CCG." Visuals are due to get an upgrade, as well as gameplay elements like the coin, player progression, and player skill/agency vs. randomness. The overall goal is to make Gwent better for core gamers, "a deep game, where each faction has its identity and offers distinctive gameplay archetypes."
The downside is that new content during these six months — or longer, because these kinds of things always take more time than they're supposed to — will be limited. There will be updates in April and May, but not much after that. On the bright side, once Homecoming is concluded, Gwent will exit beta and launch, bringing with it the Thronebreaker single-player campaign that was announced last year. So there's something to look forward to, at least.