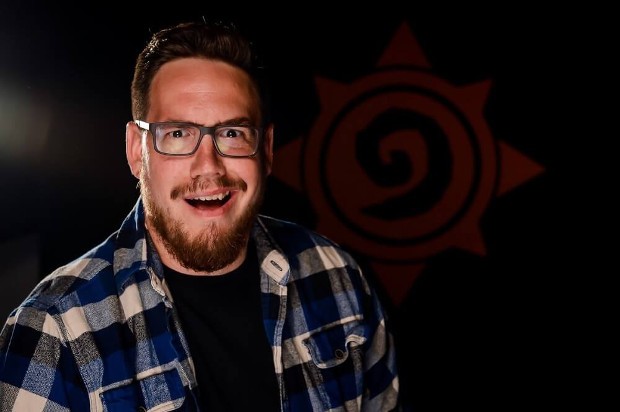 After 15 years at Blizzard, Hearthstone's game director is moving on. Ben Brode announced his departure today in a post on the Battle.net forums stating that he has decided to "embark on a new journey." What that journey is… Well it's a bit vague. All he's said is that he's starting a new company that will "probably make games". Apparently he's taking some time figuring everything out.
So, rather than a post looking at his future plans, Brode wrote several paragraphs discussing his history at Blizzard — starting as a Night Crew Game Tester. He talked about the pride he has in Hearthstone and the game's development team. And of course, he had some kind words for the game's community as well.
Of course, with Ben moving on we won't be seeing his face on any more Hearthstone videos. Luckily, other members of the dev team, such as Dave Kosak have some practice at these things.