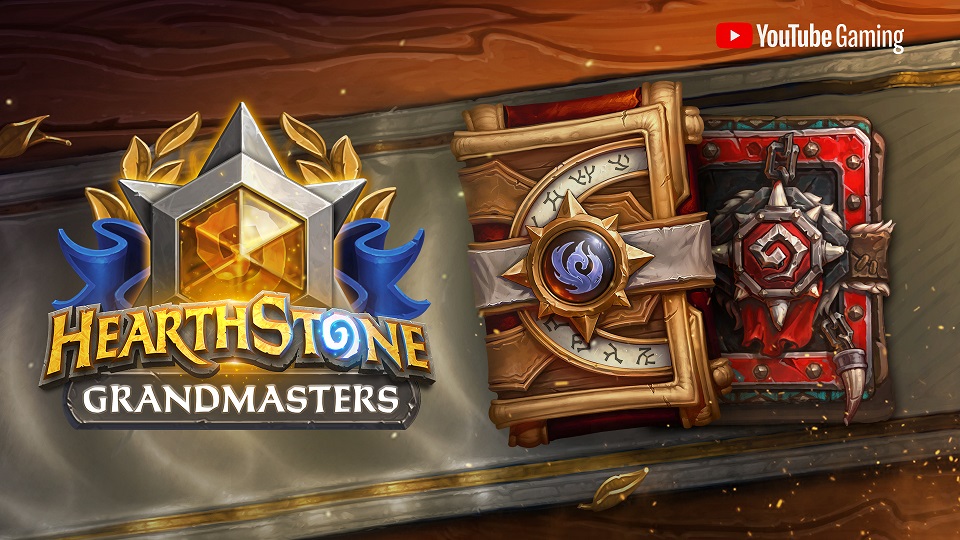 Professional Hearthstone player Paul "Zalae" Nemeth has been suspended for one year following allegations of physical and emotional abusive from his former girlfriend. The announcement came down yesterday, just one day before the Grandmasters tournament that Nemeth was participating in was set to kick off.
— Hearthstone Esports (@HSesports) April 8, 2021
PCGamer reports that the allegations come from Mythgard community manager and streamer Rini, who lived with Nemeth. Rini made a statement in January, recalling an incident where Nemeth "[threw] me on the bed, physically got on top of me and put a pillow over my face while holding me down, effectively suffocating me," among other allegations.
While there are some voices insisting on Nemeth's innocence, Blizzard apparently made its decision following an investigation that included "sources that will go on the record" from esports reporter Radoslav Kolev. Rini herself responded to the actions by saying she was "completely floored but I feel so heard."