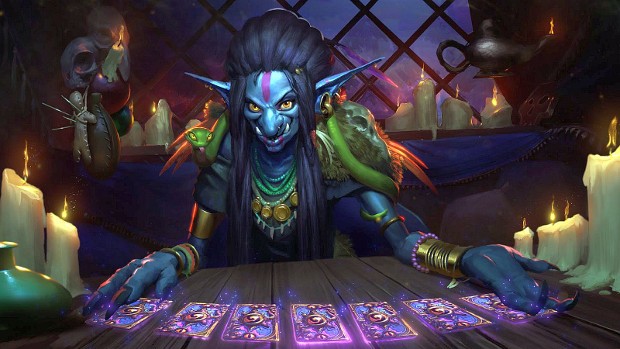 Just in time for the Whispers of the Old Gods expansion — or likely because of — Blizzard announced that its free-to-play CCG, Hearthstone, has more than 50 million registered players.
During PAX East, the World of Warcraft developer revealed plans to give a variety of cards away to players, encouraging lapsed players to return and new players to sign up for the first time. The new expansion adds a creepy Cthulhu-like feel to the game — even reskinning the in-game board.
More information about Hearthstone can be found on the Battle.net site.