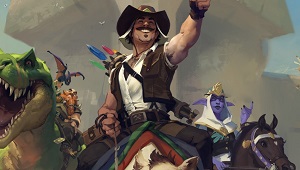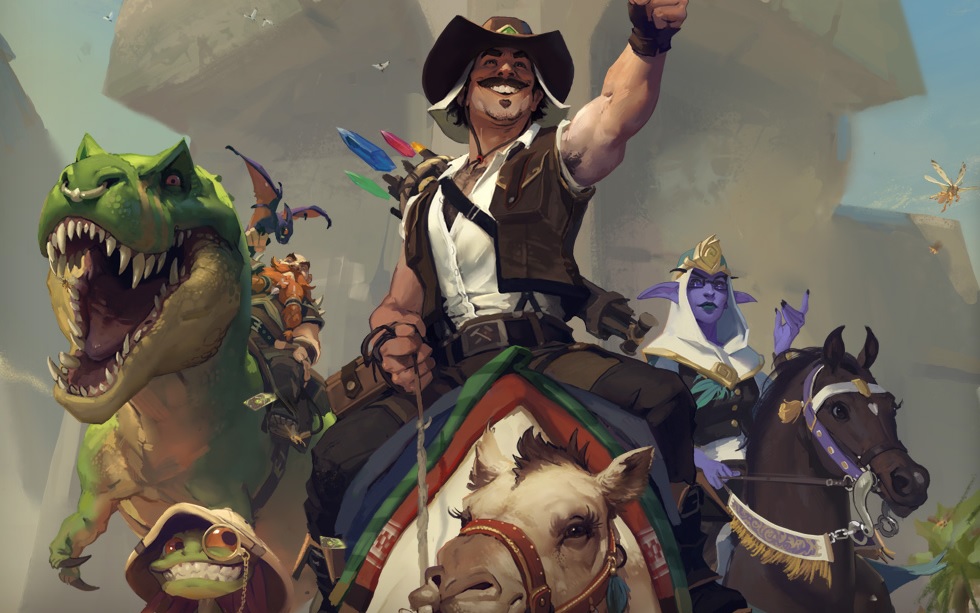 It's time for the good guys to strike back, in Hearthstone's newest expansion, Saviors of Uldum, which is now live. The expansion adds 135 new cards to the game, including new quests, a new keyword, and new legendary versions of the League of Explorers, who were introduced back in 2016.
The "Reborn" keyword allows a minion to return to life with one health when it's killed (though only once), while a new type of spell, plagues, have wide-ranging effects across the battlefield. The new quests are still one mana and still start in your opening hand, but they're a little easier to fulfill and consequently offer less game-breaking rewards. You can log in now to pick up a quest card and embark on a series of in-game quests that will award you with free packs from the expansion.
Valid sets for Arena have been rotated to account for the new set, while the expansion's solo adventure "Tombs of Terror" will be coming in September. To learn more about the Saviors of Uldum, head on over to the Hearthstone site.