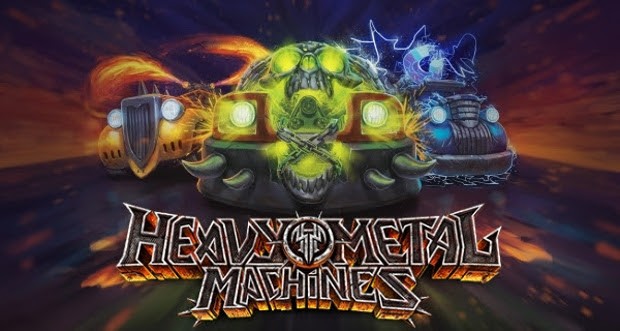 In an effort to make sure its car-combat MOBA Heavy Metal Machines will be an esports hit, developer Hoplon is adding competition-friendly features. Many of these features will arrive in updates releasing in June and July.
Among the new features being introduced are a custom match (which will allow for control over who is actually IN a match), a new arena that could "fundamentally change" the way players go about the game, and a new Bomb.
The new arena is built to be more straightforward than the existing stage. It adds psychical gameplay mechanics such as mud. Basically, it's designed to be easier to navigate while still providing a challenge.
The new Bomb has been reimagined to be more fun for players while being "real and frightening". It will have an impact on movement that relies on its own inertia and force carriers to adapt. The Bomb will also feature improved visibility as it's a bit larger.
More information on Heavy Metal Machines is available on the official game site.