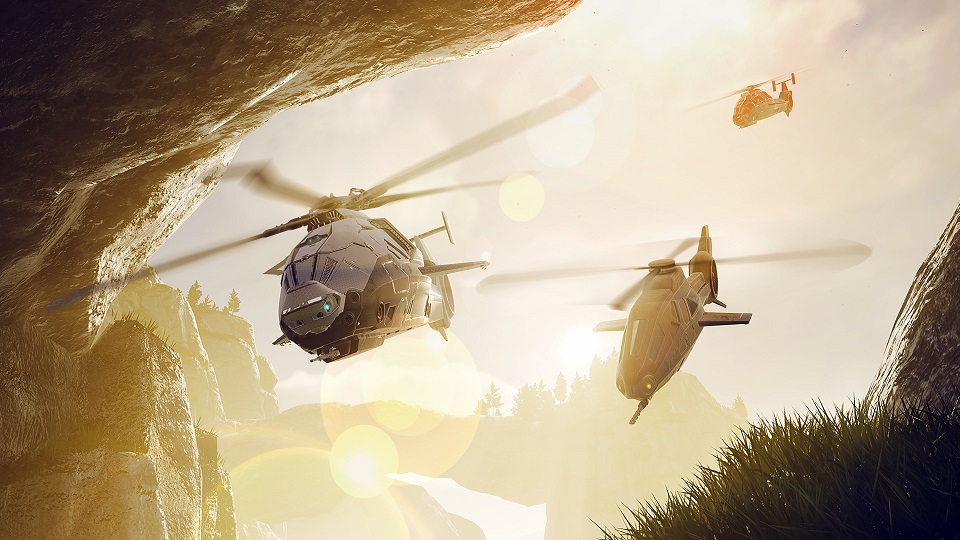 Developer Nukklear already used the obvious joke in the latest press release for its helicopter shooter Comanche, so I'll spare you that (mostly). Instead I'll just let you know that you can now get into the multiplayer version of the game for free — though you might have issues finding someone to play against.
If you do choose to jump in, you'll have two game modes — Infiltration and Blackbox — and five versions of the Comanche attack helicopter to choose from, as well as four drones. If you bought the paid version of Comanche, you'll receive a special skin.
A recent update has also added a new tutorial and there's a new early access update coming soon that will add the Operation Fire Sale mission. That one sends you on a scouting mission in the Alps to observe a military site and — presumably — blow it to bits.
Learn more about Comanche's free-to-play multiplayer on its Steam page.