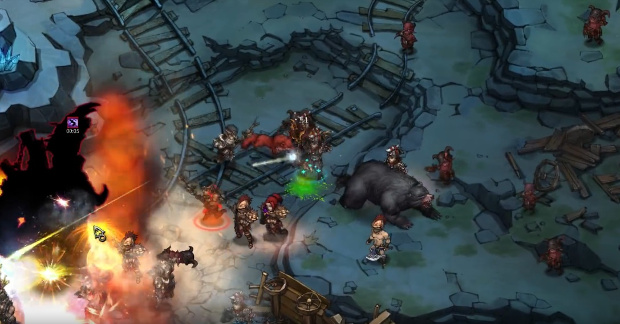 Today, Mad World developer Jandisoft is offering players a peek at the game's Raid and PvP content. The game's developer released three videos showing a Field Raid, a Boss Raid, and a PvP battle zone.
It's important to keep in mind while viewing these that the videos are of tests rather than the promotional content we're generally used to. This means that whatever you see here has a chance of changing before you get to play it. Still, it all looks pretty good so far.
If you'd like to find out more about Mad World, you can do so on the official site.