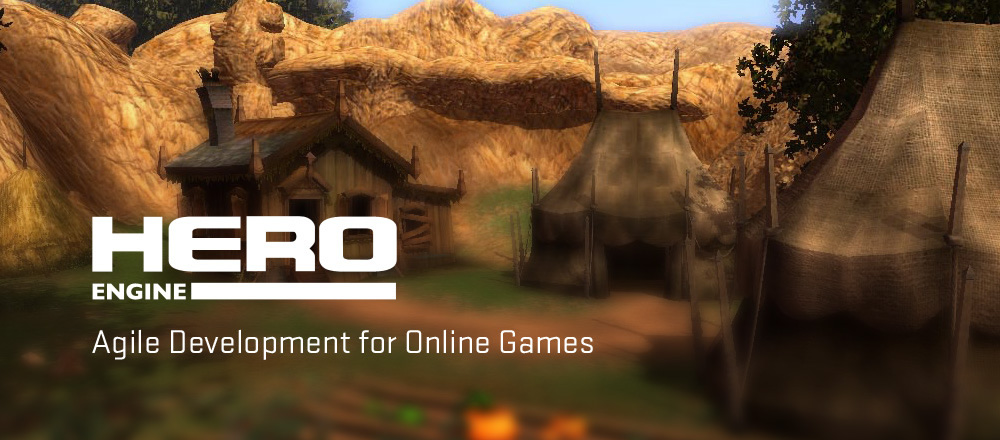 HeroEngine owner Idea Fabrik PLC is currently experiencing difficulties that are having a negative impact on the games that uses its engine. The company is facing a blackout of all its services including HeroBlade and its web services.
As one might expect, these issues have already had some impact on games that rely on the HeroEngine. Last week the free-to-play Sci-Fi sandbox MMO The Repopulation was forced to delay a patch as a result of contract renegotiations with the Idea Fabrik. Idea Fabrik revealed on Friday that it is having difficulty as a result of "outside 3rd party related issues" but noted that the company is "not going out of businesses and the Hero Engine and HeroCloud services will be restored." The company also added that it is working hard to prevent any outages and that should one occur they will do everything to get services back up and running.
In the meantime, The Repopulation developer, Above & Beyond are stuck in a holding pattern, waiting to issue the most recent update, but unable to fill their fans in completely due to confidentiality agreements. What A&B has told them is what Idea Fabrik has stated publicly, and that at this point there is a "very real danger of downtime".