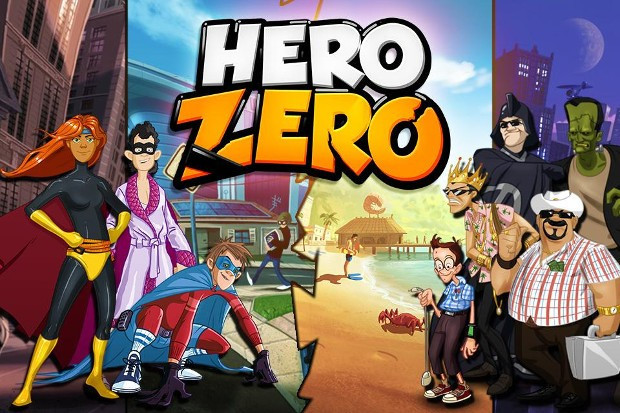 Playata is celebrating the 7th anniversary of its browser-based title Hero Zero. The game — which is available across a variety of platforms — passed the 30 million player mark last year, meaning that even more superheroes are here to join in the celebration.
The festivities kick off today with a special in-game event that will offer players plenty of rewards. In addition to the event rewards, players will also be able to earn special rewards from the casino and regular rewards will be doubled.
And, that's not all. As part of the update, players can now place an additional generator in their Hideout — to be used to build another laboratory. This means that players can expand on their underground Hideout, making it bigger and better than ever.