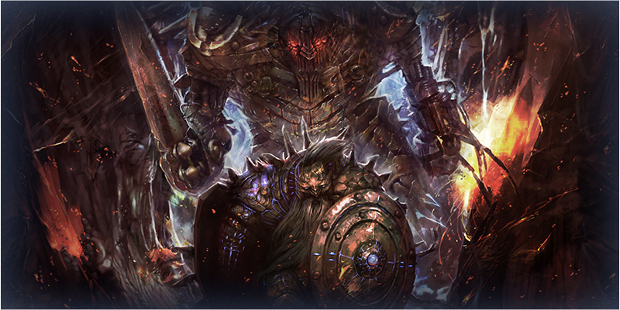 For the first time ever, 12 Hex players will compete for $100,000 in prize money in the Hex Invitational Finals. The 12 players fought their way through several smaller events to win their spot in the finals, taking place at the esports Arena in Santa Ana, California this weekend (March 5-6).
As with most esports tournaments, all players will be competeting for a share of the $100k, with the prize money being broken down as follows:
1st place: $40,000 USD, HEX Invitational Winner Sleeves
2nd place: $20,000 USD
3rd place: $13,000 USD
4th place: $9,000 USD
5th place: $5,000 USD
6th place: $4,000 USD
7th place: $3,000 USD
8th place: $2,000 USD
9th place: $1,000 USD
10th place: $1,000 USD
11th place: $1,000 USD
12th place: $1,000 USD
For those unable to attend the Invitational at the arena, the Hex team will be streaming the event on their Twitch channel, beginning at 10:30 a.m. Pacific both days.