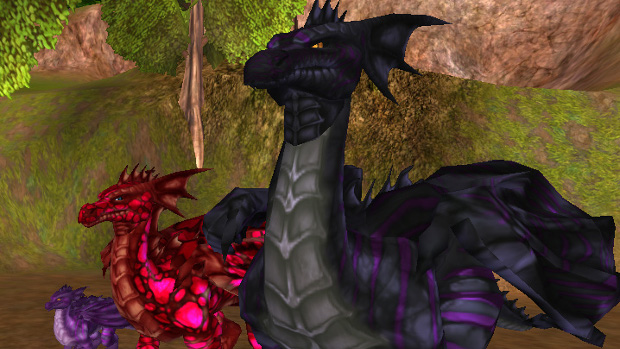 The celebration of free-to-play game Istaria's 12th anniversary is under way. In honor of the big day, Virtrium included a double XP boost in the game's most recent update. Also added were new pets, travel scrolls, and the Winter Festival.
The XP boost will last until January 5 so players wanting to take advantage of it might want to get a move on.
A full list of additions and changes is available in the patch notes.