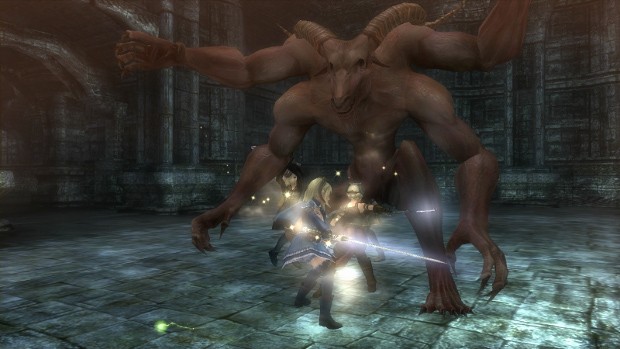 The sun is setting on Wizardry Online over in Japan. Japanese publisher Gamepot announced the closure recently stating that it was a result of "market conditions."
According to an announcement translated by MMOCulture, the developer plans to let the game run until just before Christmas — December 20.
Wizardry Online closed in the West about two years ago after spending a year and a half on the SOE lineup.