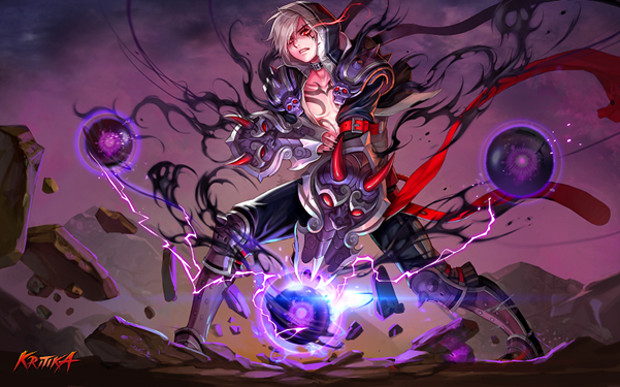 Kritika Online's latest update, Chosen Path, introduced the Monk class. Players can now choose between the Star Monk or the Void Monk. The Star Monk taps into the energy of the universe using orbits. These orbits can be used to damage or control anyone who gets close enough to him.
The Void Monk, on the other hand, harnesses the chaos within them and uses dark energy to fuel their attacks. The full rundown of both their abilities are available in the Monk profile.
To help get players rolling in the new class, En Masse is running a few events: a party buff, level goal, and attendance marathon. Details on these, as well as general notes for this patch can be found on the game's site.