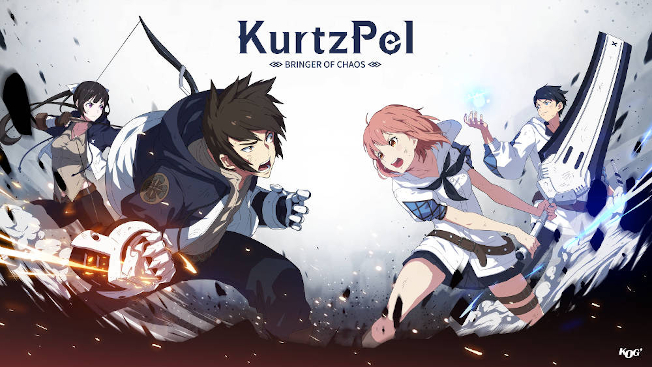 A new update has been released for KOG Games' free-to-play action MMO KurtzPel, and it's added some important changes to the game. Notably, it's introduced at least two major features and a new PvE mission. The new features include a new crafting system known as the Synthesis System. This system allows players to use the Hildad's Cube to synthesize new items and extract materials for crafting.
The other major feature being added is the guild system, or rather, the first phase of the guild system. As of now, players can create a guild with up to 50 members and begin acquiring Guild Ability Points. These points will determine guild ranking.
Those looking for something new to do also have a new PvE mission to complete. The mission, titled "Blazing Blade of Calamity" requires a team and rewards players with new gear and ingredients. A list of rewards is available in the update's patch notes.