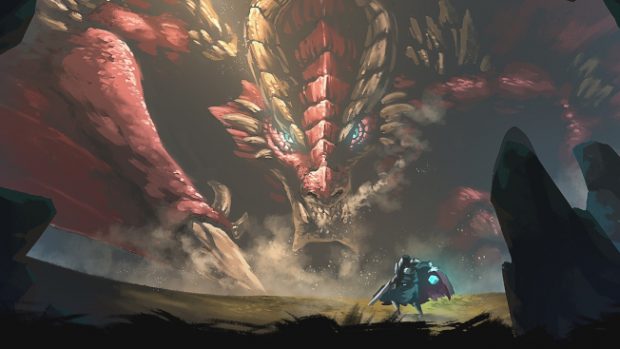 On July 16, Nexus Division will be relaunching their Action MMO Legion: The Eternal War. The improved version of the game will offer everything from improved tech intended to offer players a solid server infrastructure to play on to new quests, items, monsters, and more.
An interesting thing of note for may players will be that the devs have a pretty tight update schedule planned. Every Thursday at 3PM Eastern, they intend to drop a new update. That said, they have reduced the scope of the game in order to assure things go smoothly. Instead of content drops burdening players with a lot of unfinished things, the devs intend to work on one feature at a time to make sure it's right.
If you'd like to check out Legion: The Eternal War when it relaunches, be sure to keep an eye on the game's site.