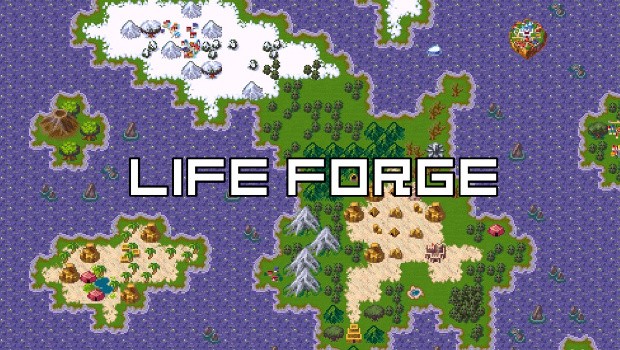 Adamant Entertainment's 2D online RPG Life Forge is launching on Steam a little later than expected. According to a post on the game's Steam page today, the delay is due to Valve not having verified the game build in time for it's intended release date. As a result, the launch date is now March 17th.
This new date assures that players will get an entire weekend to play post launch. In addition, the devs have assure players that as an apology, they're creating more content for players to enjoy upon release.
Fans with any questions can hit up the developers on the game's Steam page.