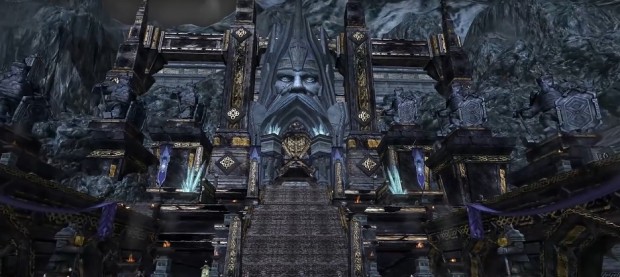 Mirkwood gets a little less Mirk-y today with the release of Update 22: Legacy of the Necromancer for The Lord of the Rings Online. As we learned a few weeks ago, the update takes players to the halls of the Elven-king Thranduil and the lands surrounding Dale, to deal with the threat of Sauron's allies in the northeastern regions of Middle-earth.
These new regions add 125 new quests and deeds, which are available for free to VIP members and available for purchase in the LOTRO store to others. Update 22 also continues the Black Book of Mordor, with Chapters 5 and 6, and there's new episodic content to enjoy, soon-ish, the Lay of Rust and Rime, which will be available on Wednesdays, starting March 14.
Check out the full release notes on the LOTRO forums.