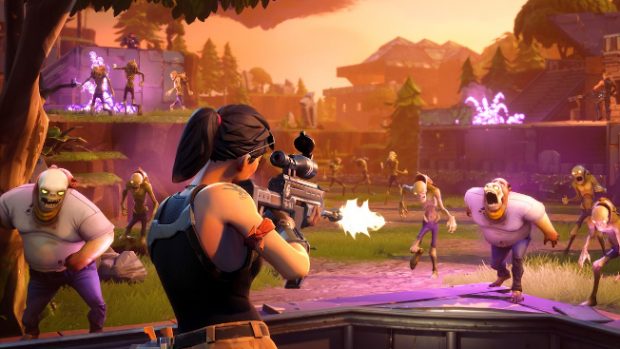 Apple and Epic are at it again, and this time it's the Mac Fortnite players that are losing. According to Epic, Apple is preventing Epic from developing Fortnite: Save The World for the macOS by denying them the ability to sign games and patches. As a result macOS players will experience bugs caused by not being able to update to the upcoming v14.20. Since the only outcome from this is that Mac players will have a crappy experience, the game will no longer be playable on the operating system.
The good news is that Epic isn't going to give players the complete shaft. The company is offering Mac players who purchased the Founder's or Starter Packs as well as upgrades, and played the game between Sept. 17, 2019 and Sept. 17, 2020 refunds. These refunds also extend to in-game purchases.
As for Battle Royale players, the game is currently still available on the OS despite the upcoming lack of updates. Of course, there's no telling how long that will last.