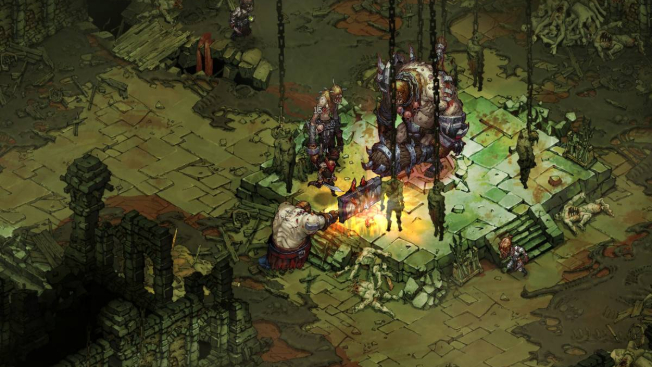 Jandisoft, developer of the HTML5 MMO Mad World, are contemplating a crowdfunding campaign for the game. At the moment, all we know about the potential campaign is that it will be to make the game "better".
At the moment, the company is testing the waters with the idea via a poll on Twitter. People seem to be pretty in favor of the idea so far.
We are reviewing the idea of launching a crowdfunding campaign to make Mad World better. Yes or No?

— MAD WORLD MMO (@jandisoft) June 3, 2019
That said, people do have questions — mostly regarding what it is Jandisoft means by "better". Maybe there will be some clarification in the near future.