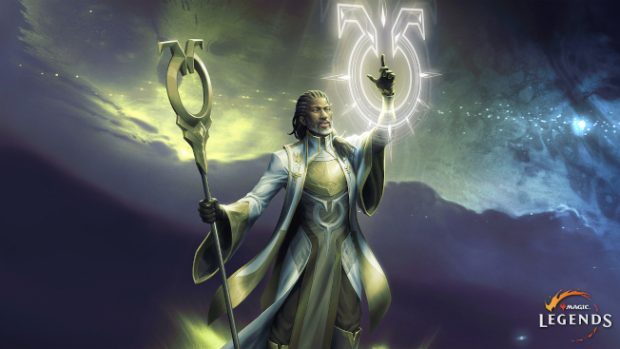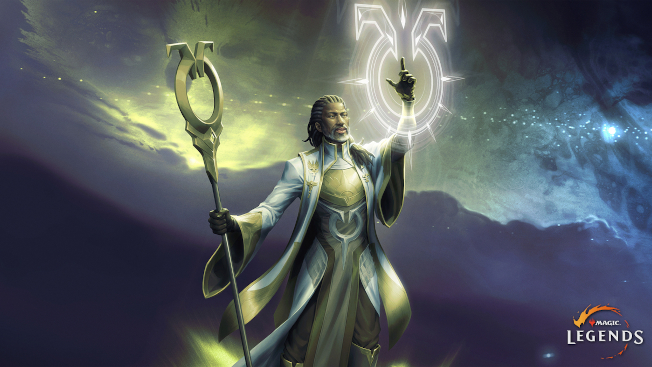 Among the five classes that will be available when Magic: Legends launches will be a long-range class inspired by the sun. The Sanctifier is a new take on the support class that has a holy bent. They can smite their enemies with a Divine Bolt or simultaneouly destroy their foes and heal their allies with a Wave of Radiance.
One of their other traits allows them to control the battlefield. They do this with a utility ability known as Salvation. Everytime this ability is used, the Sanctifier regenerates health and heals their summons while gaining a stack of Devotion. By the time the ability is used four times the Sanctifier will summon an angel to fight with them using the Lifelink ability.
The class is now featured in a new blog post on the Magic: Legends site, where you can read even more about the Sanctifier's abilities and some of its development process.