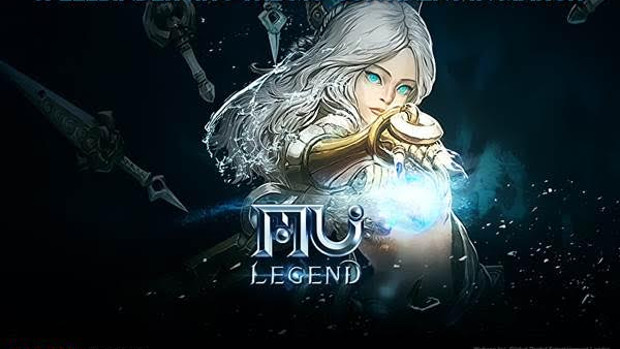 MU Legend is getting a new support class. The Spellbinder is a psychic mage with telekinetic abilities. Think levitating swords and daggers. She boasts AOE crowd control abilities that allow her to confuse the enemy while aiding friends and is designed to be an important addition to parties.
The Spellbinder is the first new character added since the game went live in November. She's set to arrive as part of a larger update sometime in March. Between now and then, WEBZEN will be offering players more information on the new class via a developer's note. Players will be able to get an even better look at the concept art behind the class at this time.
In the meantime, the developers have offered up a short Spellbinder teaser video for everyone to oggle.