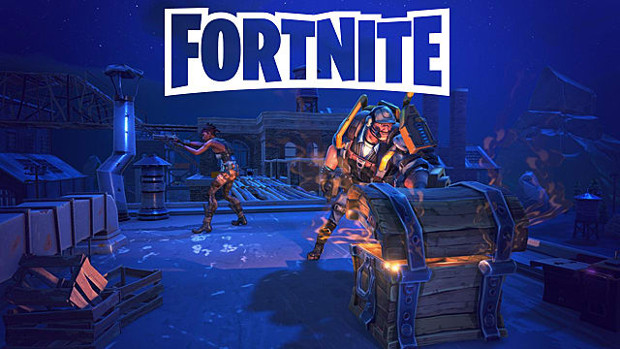 When a a problem like the Meltdown vulnerability is discovered and companies (in this case Intel) scramble to fix it, it's possible computer users will feel some fallout for a bit. After all, software companies will need to make changes to their products to accommodate the changes. So, it shouldn't be a surprise if some of our favorite games — such as Fortnite — experience issues.
Since Epic Games uses cloud services to run the back-end for the game, they're currently dealing with the fallout caused by updates designed to deal with the Meltdown issue. In fact, it's caused enough of a problem for the team that they felt the need to explain it to players.
PSA: Our cloud services were affected by updates required to mitigate the Meltdown vulnerability. We rely on cloud services to run our backend and we may experience further service issues in the next few days due to ongoing updates.

Additional info: https://t.co/89nG9wEh8J

— Fortnite (@FortniteGame) January 5, 2018
Hopefully things will level out soon.