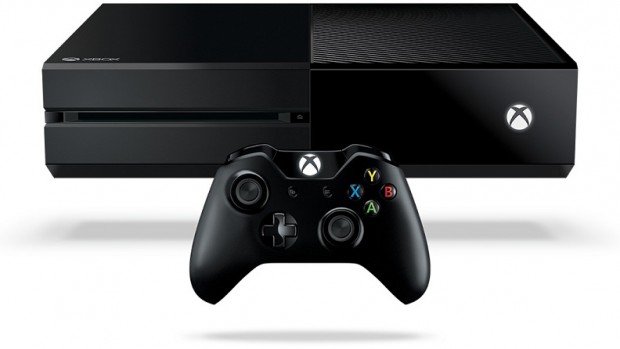 Not feeling sufficiently rewarded by free-to-play games on Xbox One? Microsoft is looking to change that with FREEdom Rewards, a new program for select games that will let you earn bonus loot for notching various achievements.
From now until Feb. 28, you'll be able to earn various real-money items and bundles by referring a friend to play Neverwinter, Star Trek Online, DC Universe Online, or World of Tanks on the Xbox One.
Don't have any friends? 🙁 That's OK, tenno; complete five achievements in Warframe to earn 75 platinum, a $4.99 value. Or, if you feel like taking a chance, try some Roblox and receive one entry in a drawing for every 30 minutes you play. The top prize is a 49: 4K Ultra HD TV worth $1500!
You can also earn Microsoft Rewards Credits for spending a certain amount on a F2P game every month. Check out all the goodies you can earn in the FREEdom promotion on the Xbox One site.