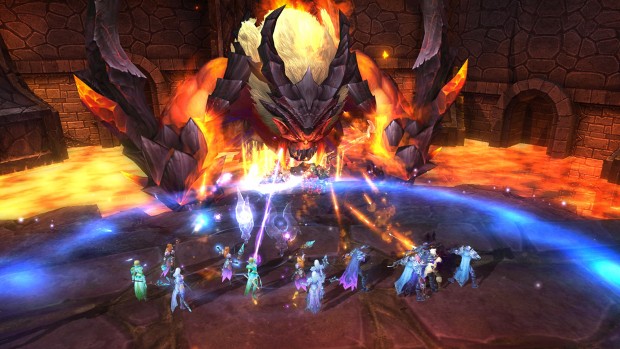 Crusaders of Light, a free-to-play MMORPG originally launched on mobile devices, is now available to play on Steam as a cross-platform offering. Players on the original mobile platforms can easily access their characters on Steam by binding their accounts.
The game — which has a solid 4.5 star rating on both iOS and Google Play, appears to have a fairly solid fan base, meaning new players on Steam shouldn't have any issue finding people to play with. That's excellent news considering one of the features of the game is 40 person raids.
Crusaders of Light also offers players 1v1, 3v3, and 5v5 Arena battles and the now obligatory Battle Royale mode. It currently provides over 300 hours of gameplay as well as plenty of customization options and cosmetics.