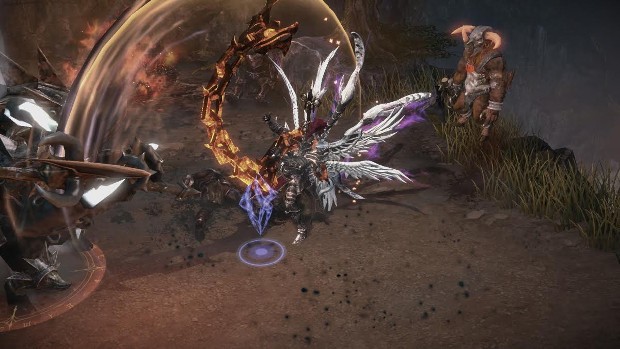 MU Legend's second closed beta is just a few weeks away and WEBZEN is offering players several chances to get their hands on a key. The test will run from Feb 21st to the 28th. Players can opt to register on the site for a chance at beta access or they can enter for a chance to gain access in giveaways — such as the one right here on MMOBomb.
Once a key is obtained — either via one of the partner sites, the WEBZEN social site, or the MU Legend site itself — you'll need to enter the key on the game's official page.
This CBT will focus on localization, catering to players from Europe, North America, and South America.