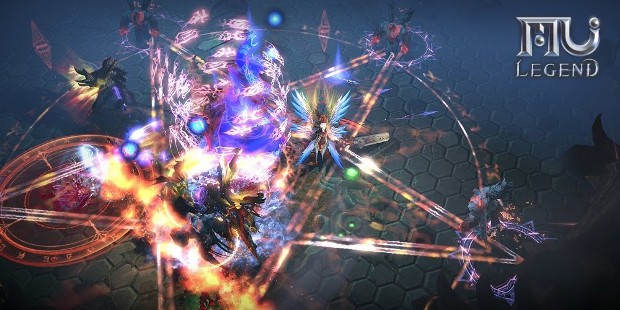 Following a successful stress test, Webzen has announced that MU Legend's version of Founder's Packs — Frontier Packs — are now available for purchase. The company is offering three different packs, ranging in price from $19 to $69.
To be honest, the Silver (or $19) pack seems a little on the disappointing end value wise. For that much you'll get a title, a set of wings, and your name in the Hall of Fame. The other two packs offer additional cosmetic items as well as useful in game items like Resurrection Stones and Recovery Potions as well as Gold or Platnium Service time (depending on which pack you buy.) Of course, if wings are really the only item that appeals to you, then $19 might not be that bad.
If you'd like to check out the packs for yourself, you can do so on the MU Legend site.