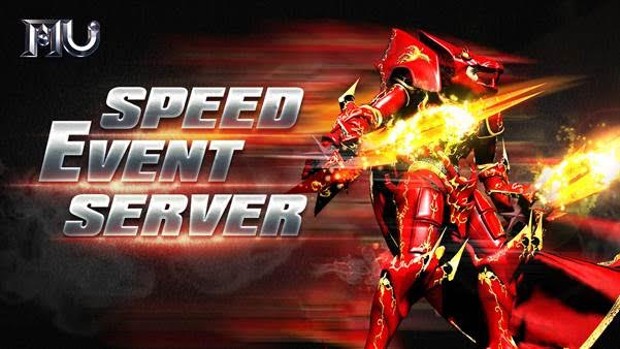 MU Online announced a special sever event today designed to give players a bit of a help in leveling their characters. On October 4, Webzen will launch the new server titled "Speed Event Server". This server will go up after the normal Tuesday maintenance and will be live for four weeks. During this time, players can enter the server using a "Gold Channel Ticket."
While on the server, players will receive a variety of things designed to speed up their progression, including: 1 billion Zen, an XP buff, a increased item drop rade up to +900%,an increased quests item drop rate for class upgrade… and a chance to level their characters up to 600.
Another bit of good news is that players will be able to benefit from the event long after it's over as they will be able to transfer their characters to one of the original servers at no cost for a limited time.
Webzen is also hosting a Level-Up event to go along with the event server in which players will be rewarded for hitting different levels, with those hitting the highest level during the event earning additional rewards according to rank.
Full details on the event can be found on the MU Online site.