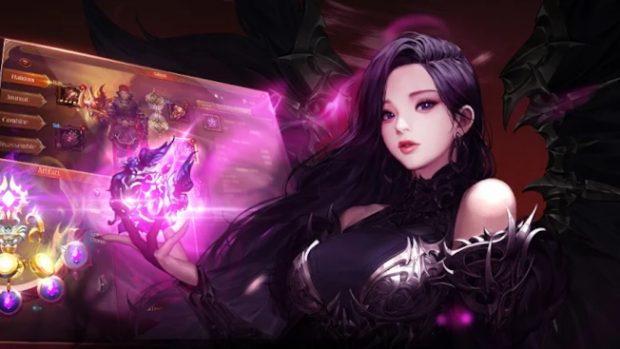 Webzen dropped a new update for its mobile MU offering today, MU Origin. Update 16.0 makes a few important additions to the game, particularly some intended to increase combat power, damage, and defense. One of the headline additions is the Halidom system. This system is equipped to the characters shoulders and is what increases combat power. It's unlocked after reaching Rebirth 10 Lv. 100 and is obtained from Holy Treasure.
As for increasing attack damage and defense, players can use the new Artifact, which is enhanced using the Soul Emblem. At a certain level, Soul Flame will be required to continue enhancements.
Another new addition to the game is Holy Gear, an item specialized for PvP. This comes in four types: HP, defense, damage, and thunder. Each Holy Gear also come with four skills.
Of course, the update also includes general fixes and adjustments. More details on the update are available here.