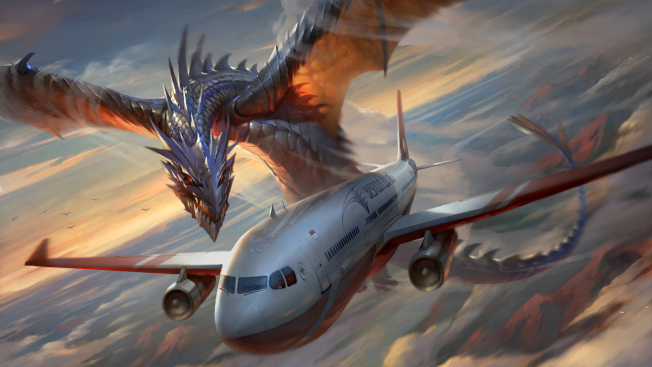 A new CCG has entered open beta status on Steam. Titled Mythgard, the game is billed as being a "game of boundless depth and infinite strategy." As one might expect the game makes use of spells, minions, and artifacts.
One of the selling features of the game is that every card is earnable via gameplay, giving players the ability to build any type of deck they like without spending money. The game also allows players to build decks that aren't restricted to a single class or faction, offering them even more freedom in how they play.
The game entered open beta today on Steam and mobile devices. All that's needed to get into open beta is to snag the game on your preferred platform. Download links are available on the game's official site.