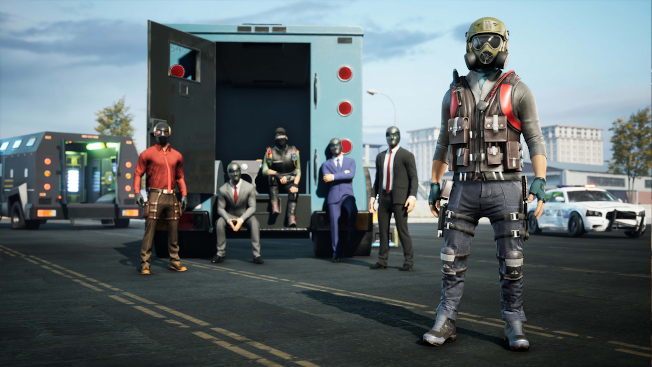 A new heist game has entered Early Access on Steam this week, offering a fresh take for players with a more competitive spirit. Rogue Heist, a 6v6 multiplayer game that tasks both teams with nabbing the same item, launched on Steam this week.
The game offers players several roles to choose from — even allowing teams to have their own snipers for cover. There are also high-tech elements such as portable barriers in suit-cases that pop up when thrown on the ground.
Despite being in Early Access, Rogue Heist is already available to download for free. I've checked the official website but didn't see any packs for purchase. Although, those may be along later.