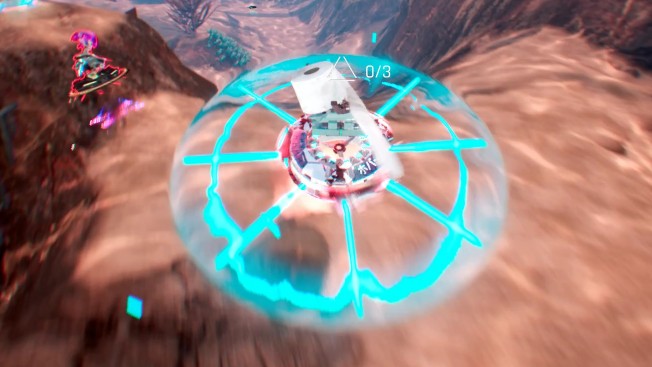 Hoverloop, a split-screen multiplayer drone combat game from developer Not A Company, received a big Steam Early Access update today. The update adds new content while enhancing already existing features. Most notable among the changes and additions is the introduction of the new combat arena set inside an undersea mine. There's also a new Team Deathmatch mode.
For new players, the update adds an updated tutorial that will help get them up and running quickly. There are also new drone skins, trails, and emotes that will allow players to make themselves stand out from the rest of the crowd.
The update is available via Steam — which is currently acting a bit crazy thanks to the Summer Sale kicking off. So, if you'd like to check out the update, or the game for the first time ever, just hit up the Steam page when it's being good again.