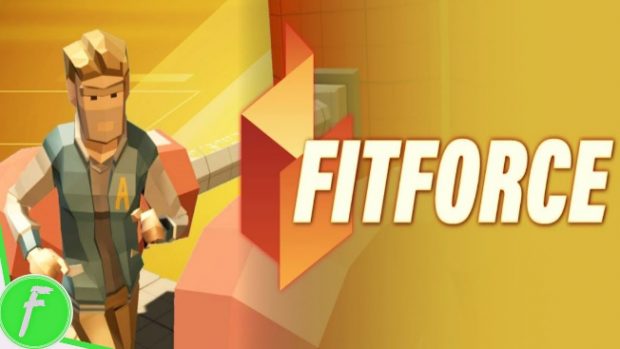 Remember the days of Wii Fit, where you used your console and a controller you stuck in your pocket to help track your movement? Well, Fitforce is kind of that, except you play the game via Steam and use your smart phone instead. The exercise game, developed and published by Runnex Technology, offers players a set of fitness-themed mini-games to help them get fit.
At present, there are more than 10 mini-games, however players don't start out with all of them. Instead, access to three mini-games is granted immediately. Players will also have access to 2 weekly free trial options. The monetization factor is that eventually, players will likely want to buy and permanently unlock mini-games.
The game offers players three different styles of play. Classic is simply playing the mini-games. Then there's Boss Fight, which allows players to take on a boss at the end of a round. And finally, there's the Program mode. This allows players to set goals and build their routine around them. Like other fitness games, Fitforce tracks physical movement and health and keeps track of everything. It also allows for two-person local multiplayer.