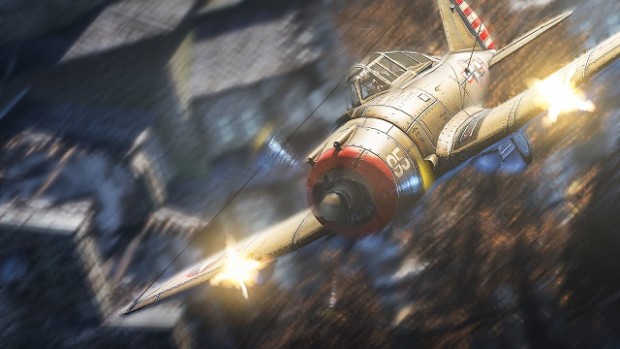 When a game company makes a deal with a filmmaker, your first thought is probably along the lines of, "Cool, a movie based on the game!" When the game is about World War II, however … well, it's not like there's a shortage of movies about that, right?
So what exactly are the implications of Reto-Moto, the creator of Heroes & Generals, signing a deal with Nordisk Film? According to the press release, it seems to be less about creating movies and more of a simple business deal by Nordisk Film to expand its portfolio. For Nordisk Film, $5 million USD gets it a minority share in Reto-Moto, which has "a huge appetite for growth" and "eyes set on aggressive growth in the international gaming market."
In other words, I wouldn't expect this means we'll see H&G-themed war movies any time soon. Rather, it seems to be just part of Nordisk's overall business plan, which includes "the creation and long-term development of the most successful global game IPs created in the Nordics." Skol!