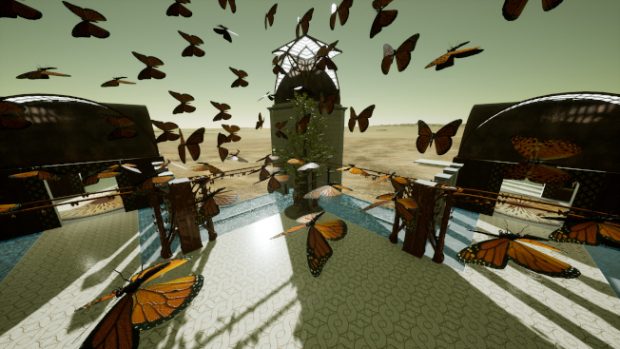 Since it's been almost a year since StikiPixels held the last mosaic contest in Occupy White Walls, they've decided it's time for another one. This year's theme is something we're all pretty familiar with by now. Social distancing.
As with last year, the dev team is asking players to create a mosaic. This time they get to use the 250+ color palette to build their creation with. The creations must fit the theme of social distancing and they need to be designed to impress. The ones with the biggest "wow factor" are going to end up on top.
In order to participate, players will need to be at least level 7 — that's when the mosaics unlock. Don't worry, if you're not already there, you have time, as the contest doesn't begin until March 24th and will run for nearly a month, ending on April 21st.
Once the contest is over, five winners will be chosen to receive prizes. These include a copy of the soundtrack DLC pack, a portal in the all of fame, three million cubes, and more.
Players wanting to enter the contest will want to hit up the announcement page and check the rules.