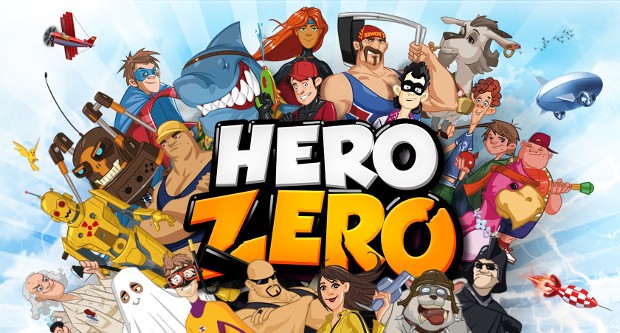 Six years after its initial release, the superhero-themed RPG Hero Zero has not only hit but passed the 30 million player mark. Today, Playata, the game's developer, announced that the game now boasts 31 million users, across several platforms.
Over the years, the game received multiple improvements and new features — including a speed server that allows players to level faster and the league system that gives players a chance to compete with each other in groups as large as 100.
It's always nice to see games continue to grow, even after a few years in the wild. Of course, it sounds like Playata keeps adding plenty of things to keep players interested.