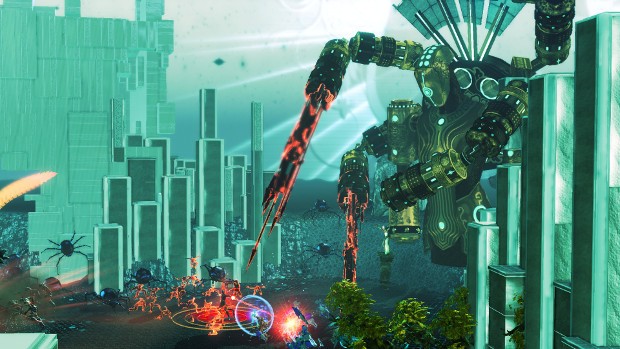 Gamigo released a massive patch for Otherland today, overhauling the free-to-play game's crafting system. The update is based on feedback offered by the game's community and designed to make crafted items a key feature in gearing up as well as make Otherland's economy more player driven.
One of the more interesting changes is that players now have the ability to decide if an item they are crafting is cosmetic or will actually have stats. They do this by choosing primary and secondary stats as well as defining whether the item is offensive or defensive. They can also choose the item level — between 1 and 60.
Of course, while the patch is primarily crafting focused, there are other additions and changes, such as the addition of three new factions. To read the full patch notes, head over to the Otherland forums.