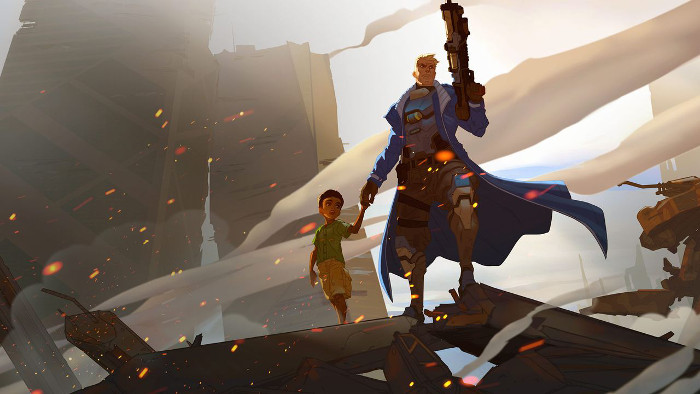 It looks like GameStop may have outed Blizzard's plans to bring its upcoming team shooter Overwatch to consoles. The brick-and-mortar video game store began taking pre-orders for the game this morning; listing it as available for PS4, Xbox One, and PC.
Interestingly, the game is reportedly being sold for $60. This doesn't exactly negate the assumption that Overwatch will be a free-to-play game, however, as Blizzard does offer a physical bundle of it's F2P MOBA Heroes of the Storm. It's also worth noting that stores like GameStop have been known to throw their own prices on games as placeholders well before the developer announces sales plans in order to get those pre-order dollars.
Either way, we'll be keeping an eye on the BlizzCon panels to find out what Blizzard's plans are for the game.