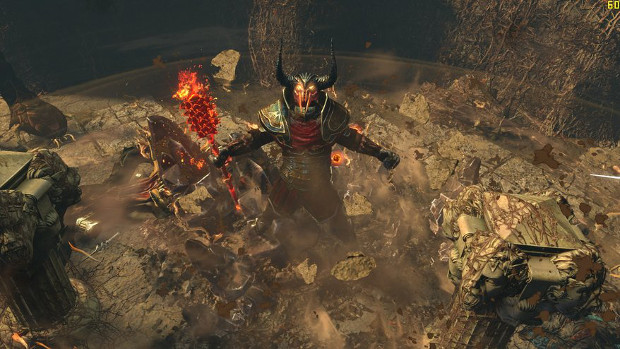 As part of efforts to improve trade in Path of Exile, Grinding Gear Games has removed the need for players to use third-party tools to index their items while adding support for third-party indexing sites to find out if users are online.
Noting that the use of third party tools to create posts of stash tabs in the PoE trade forums isn't exactly user-friendly, the developers have instituted Public Stash Tabs. Any premium stash tab can now be set to public, making them available in a special API usable by third-party indexing sites.
Grinding Gear Games has also created a new API to allow third-party sites to gain access to the indexing information with less complications. It's expected that the sites will be updating to this API soon.
Information on how to make use of the Public Stash Tabs and the new API is available on the Path of Exile forums.