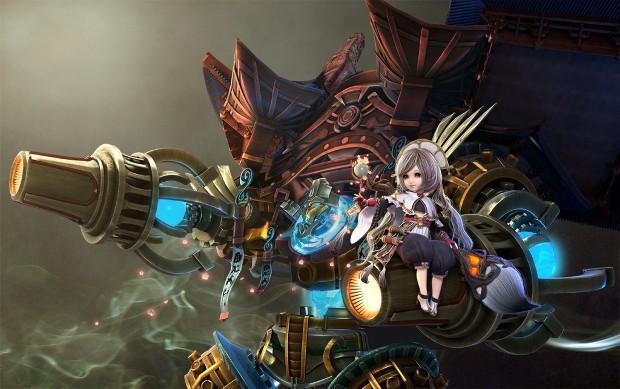 While most of us are probably used to Perfect World Entertainment adding more games to their roster, today is not that day. Instead, the company announced the shutdown of all servers for two of its games: Swordsman and Jade Dynasty.
PWE posted individual announcements on each of the game's pages. However, they effectively read the same. The games' servers will come down on June 5, 2018 and they have already removed the ability to guy each game's premium currency. In addition, those who purchased the premium currency between February 1 and May 1 can expect the value of their purchase to be converted into Arc credit and applied to their account to be used in other PWE games.
The posts also note that shuttering the games was a difficult thing to do, but that they "no longer feel there is room for [them] to grow". So, the dev team is moving on to "bigger and better things".