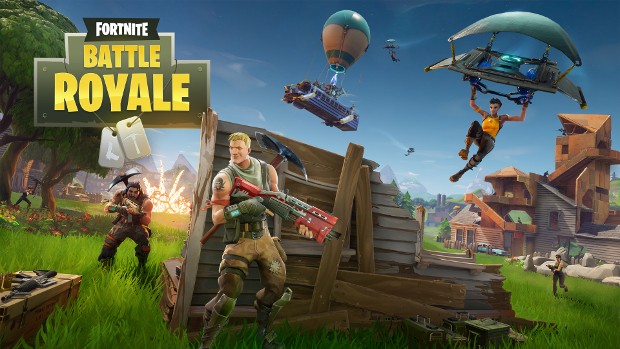 That's right. It's live. The (admittedly short) wait for Fortnite's free-to-play Battle Royale is now over. As of today, players on PC, PlayStation 4, and Xbox One can all download the stand-alone game/mode.
As should be expected with any launch, there are a few issues popping up here and there — the most notable seeming to have been with supply drops. But based on the Fortnite Twitter account, that's been taken care of.
It should also be noted that Epic has plans to swap out the Llama pack currently available in the store very soon. According to a tweet issued less than half an hour ago, they're pushing the update "soon". So, if you'd like the Super Melee Llama pack, you might want to hurry and grab it before the next pack appears.