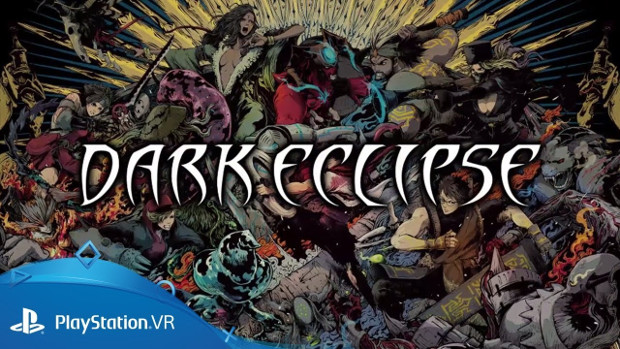 With the release of its 2.0 update, Dark Eclipse — the MOBA designed for PlayStation VR — now has an official Ranked Mode. The mode includes a global leaderboard. It's also accompanied by a new skill-based matchmaking system.
The mode will pit two players against each other with the help of the matchmaking system. Players can also challenge each other, given they own at least two Heroes and four Dominators. And — because we know this is the important part — players will be able to compete for one of the 100 spots on the global leaderboard.
In addition to the new ranking system, update 2.0 also includes three new playable characters:
Destrophe – A powerful tank Dominator that passively increases its attack power and can use its ability to damage and stun enemies from afar;
Dosmelda – An assassin Dominator that can confuse and hinder enemies with its high mobility, warping instantly to an enemy to attack, and just as quickly withdrawing;
Zahina – A carry Hero with the skill to heal her allies and damage enemies with an area of effect, making her close to invincible while active.
Those wanting to check out Dark Eclipse and its new update can do so by downloading the game via the PlayStation 4 store.