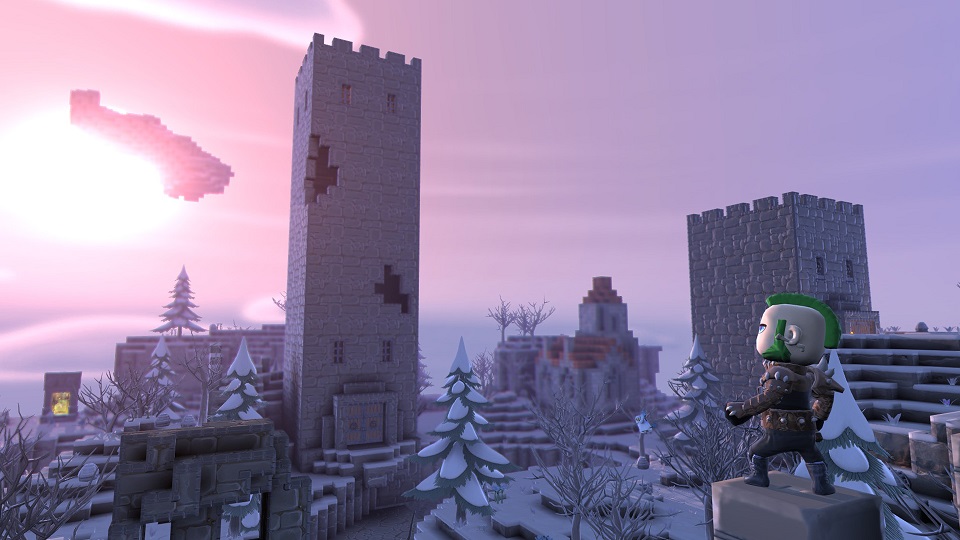 Keen Games' charming sandbox RPG Portal Knights is going free-to-play — in China.
An announcement on Portal Knights' Steam page earlier this week spelled out the details. A free-to-play Chinese client is being developed by Duoyi Network, with support from PK publisher 505 Games. The Chinese version "will share core features of the original Portal Knights, including sandbox, construction and role-playing elements, while introducing MMO mechanics."
That might not mean much to those of us in Western territories at the moment, but if the free version of Portal Knight succeeds in China, it's possible that Keen Games could look to make the same move in NA, EU, and elsewhere. The game currently retails for $19.99 and averages in the triple digits, player-wise, so a worldwide boost to the player base might be welcome.