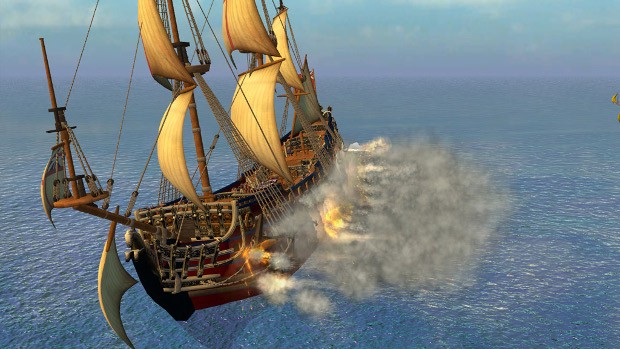 Pirate of the Burning Sea — which has already seen a few changes of hands during its run — may be changing hands yet again. If it doesn't… well… it will be shut down. The deadline, as it turns out, isn't far off either.
According to a post on the Portalus Games blog, the developer/publisher will be ceasing operations of the game on September 30. The reason for this sudden announcement is that one of the developers — the one who handles programming and software — has left the company, leaving it unequipped to deal with the inevitable issues that will arise.
There is hope, however, as the remaining developer is shopping around for a company willing to take over the game. The hope is to find the right fit before the end of the month and avoid the shutdown altogether.
The entire announcement can be read on the Portalus Games site for any interested in all the fine details.