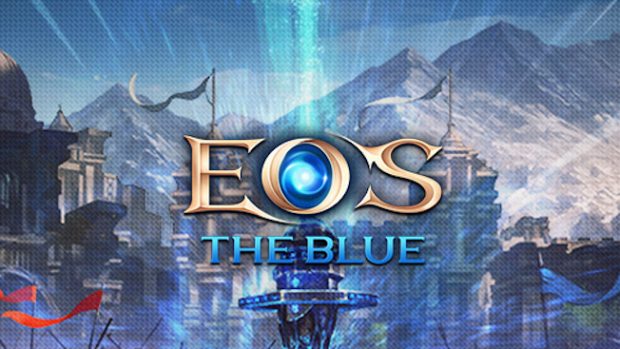 Get ready SEA gamers, beginning tomorrow (July 29) you'll be able to start pre-registering for EoS: The Blue. This news comes via a press release that we had to run through Google translate. It states that The Blue will be available in 13 countries in Southeast Asia via the Line Pod platform. It also informs us that EOS: The Blue is available in North America and Europe via gamigo, meaning the publishers are just using the secondary title to differentiate between the PC game and the mobile version already available in Southeast Asia titled EoS: The Red.
When it launches EoS: The Blue will be available in several languages, including Thai, English, and traditional Chinese. The server will be open to all of Southeast Asia and will allow players from different countries to play and compete with each other.
Those interested in pre-registering for the game can do so via the Line Pod site. Anyone who does will receive a special reward coupon for special in game items.