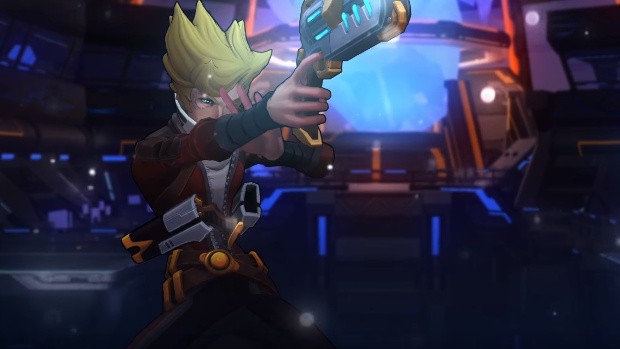 Over the weekend, Wavedash Games, the force behind the Smash Bros.' Project M mod, revealed a new free-to-play game. Titled Icons: Combat Arena, the game is a 2D platform brawler similar to Nintendo's popular game — including characters with abilities similar to those on the Smash Bros. lineup.
For fans of Smash Bros., the Wavedash crew will likely be very familiar as their previously mentioned Project M mod was created to bring the feel of Smash Bros. Melee to Brawl.
The video below is a first glimpse at the game and Wavedash is planning an open beta before launching the game on Steam this autumn.