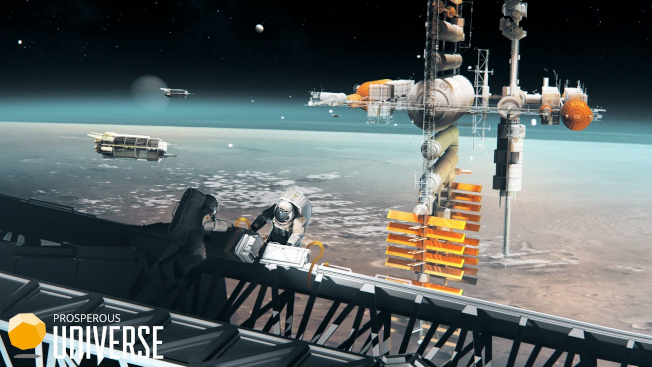 Today, the browser-based sci-fi MMO Prosperous Universe officially launched as a free-to-play title. The game gives players the ability to manage their own space-based company any way they see fit. Players can decide how big they want to go — becoming anything from an explorer to a CEO or political leader.
Prosperous Universe is a single-universe game where all the actions of players have a lasting impact on the game. Unlike other games, this one does not focus on military conflict but the economy and how players impact it. All materials in-game need to be produced or purchased from other players in the game.
Another unique aspect of the game is that it allows players to play at their own pace, offering them ways to continue to be successful no matter how much time they invest in the game.
Those interested in checking out the game can now do so via the official site. Although, some might want to check out some of the tutorials and read the handbook first.